Prime Studio can offer 1 to 1 coaching in multiple sports and disciplines.
Read below for details on individual sessions lead by our dedicated team of experienced coaches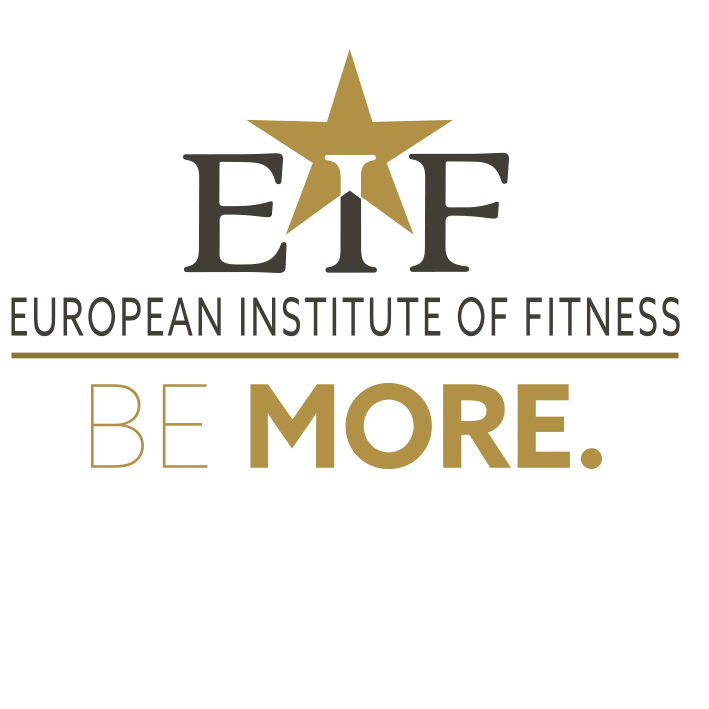 The European Institute of Fitness is an international School of Personal Training with academies in the UK, Maldives and Middle East (www.eifbemore.com).
Founded in 2005, today they have almost 3000 graduates across 6 continents in more than 30 countries around the world.
Founder and course coach Darren Tebbenham is an ex-University lecturer turned Personal Trainer who has run his own PT studio in Spain, worked as a PT at one the world's largest PT studio-chains in Australia and is an online coach as well as business coach helping people thrive and lead their best life with confidence.
Their new-look Executive Master Trainer program is proudly hosted here are Prime Studio. The course offers 10 weeks of home study via their mobile app offering maximum flexibility to combine study with students' current career before attending 7 weekend-practical days here at Prime. The first six will gain students their Master Trainer award (last weekend in April and each weekend through May) including their level 2 and 3 fitness diploma before offering ongoing business mentoring to jump-start getting clients and creating an income. During this time students can continue to develop their coaching skills with the last weekend in September offering a final practical weekend to refine their coaching skills leading to their level 4 Advanced PT and Coaching award.
EiF focuses on the practical skills of being a great PT, the coaching element bridging the gap between Personal Training and Life Coaching, and the business side of setting up and launching a new career in fitness with confidence.
For more information you can contact Prime, or visit the EiF website.
WEDNESDAY - 7pm
Yoga with Donna
Yin Yang Yoga Flow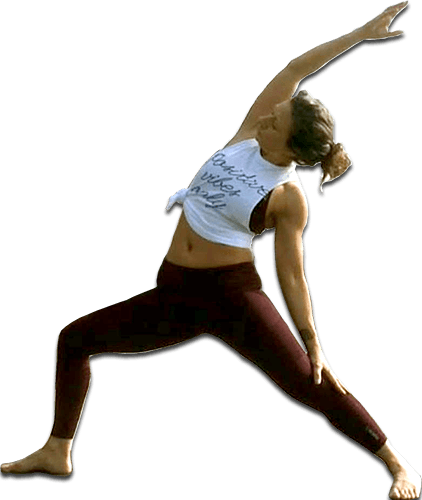 Bringing together passively holding yoga poses (yin) and flowing yoga sequences (yang)
Yin Yoga improves flexibility and joint mobility and works deeply on the connective tissue (fascia, tendons and ligaments)
Yang Yoga increases stamina and calms the mind, uniting breath with movement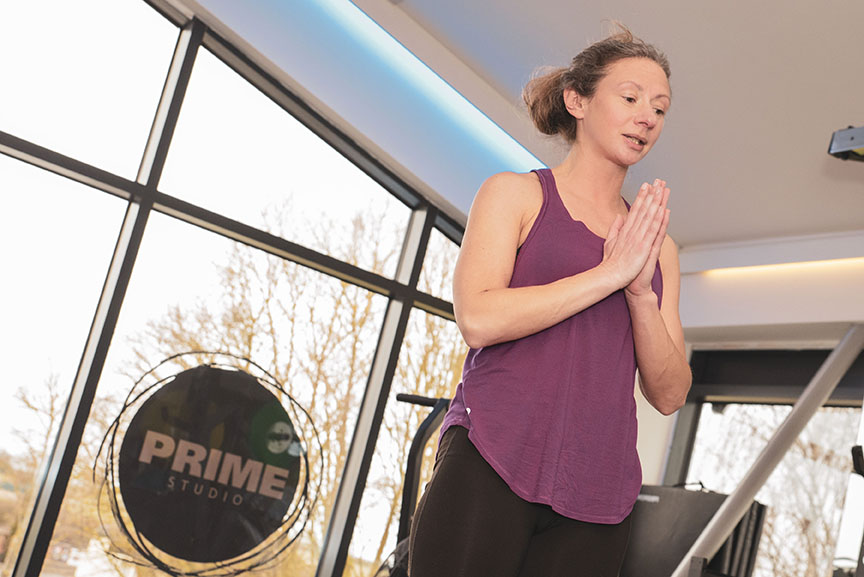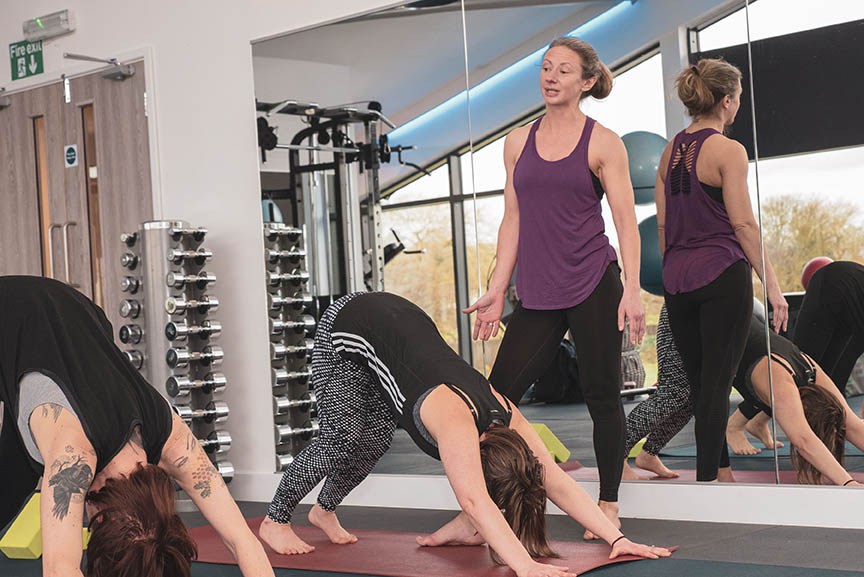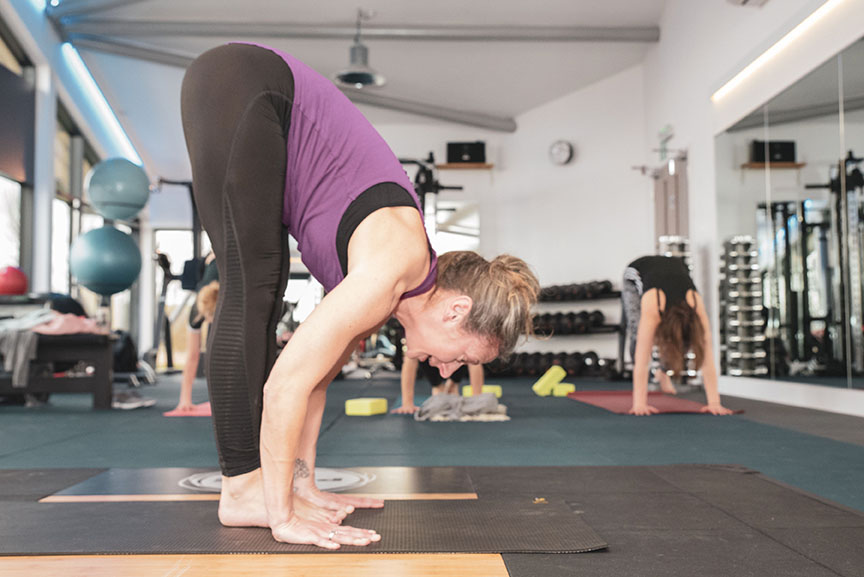 Come and join us for new pilates classes at PRIMESTUDIO
Our Pilates sessions are designed to give you suppleness, grace and skill that will be unmistakably reflected in the way you walk, the way you play and the way you work.
Becoming more of a "functional" exercise, Prime Pilates sessions focus on all 3 planes of movement:
Sagittal (forward & backwards)
Frontal (sideways)
Transverse (rotation)
This will help decrease the risk of injury and increase wellness and overall health. You will see many health benefits. including improved sleep, movement and flexibility to name just a few.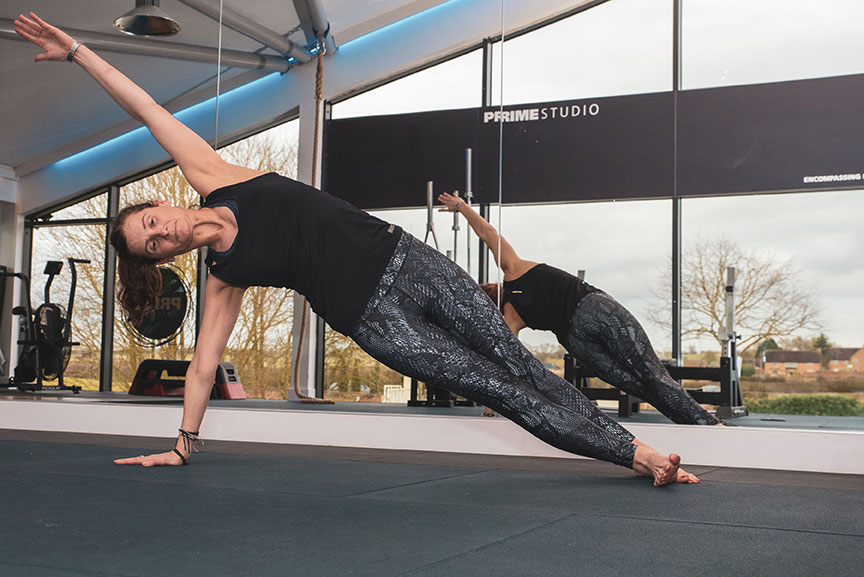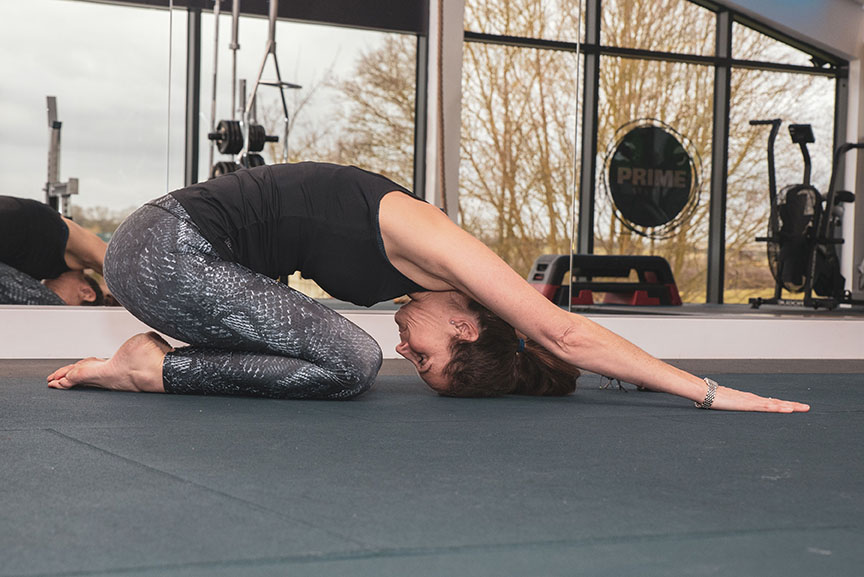 Functional fitness Pilates focuses on many these niche areas, including
bone health,
heart health,
strength,
flexibility,
balance,
co-ordination,
breathing form
functional fitness