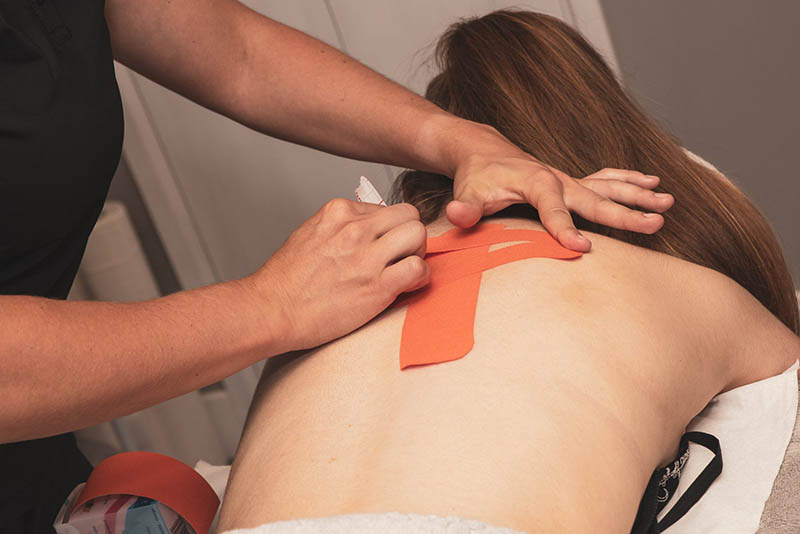 About Us
Staying active is part of everyday life and we fully understand that. At Prime Studio we believe in getting you back to your chosen activity or sport as quickly and safely as possible.
Our assessment process is relaxed yet thorough and we use a variety of manual skills to help treat your injury.
Our Services
Every injury is unique and we appreciate that everyone responds differently to treatment. That's why we take an open approach to therapy and use an array of modalities to ensure we target the injury efficiently.
Our list of services include:
Medical Acupuncture / Dry Needling
Sports Massage
Spinal and Joint Manipulations and Mobilisations
Instrument Assisted Soft Tissue Work (Often called fascial release or blading)
Kinesiology Taping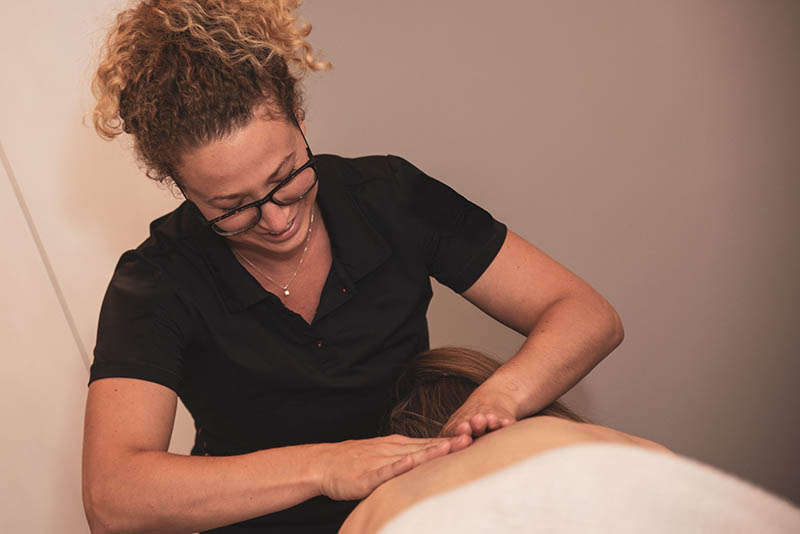 Rehabilitation/ Referrals
Referrals
Occasionally some injuries don't respond the way you'd like them to, and MRI scans or Imaging can be helpful to further diagnose.
We can refer you privately and receive a thorough written report from one of our associated consultants.
We work as a Multi Disciplinary Team to ensure we look after you the whole way…
Rehabilitation
We believe in following suitable and specific rehab programmes and we have access to the Personal Training Studio where we carry this out.
Our team also offers post surgery rehabilitation (i.e. knee and hip replacement) and we have access to a private pool to offer Hydrotherapy, followed by land based exercises in the 1-1 studio.