Personal training is just that: 'Personal'.
At PRIME Studio we feel it's important to provide the right environment, personality and a wealth of knowledge to ensure your individual training sessions not only help you reach your goals but are also comfortable, safe and fun. Our state of the art gym facilities in Stratford-Upon-Avon have been meticulously designed with these aims in mind and our staff are passionate and dedicated personal training experts. Our clients tell us they find success with our personal training for many reasons but the common themes seem to be "If I didn't have you I'd never do this" or "Having an appointment means I'm not just letting myself down but someone else also". Don't worry if you're anxious, self-conscious or feel maybe you can't perform the exercises. We have all worked in the industry for years with all ages and all abilities and can help you conquer any fears and get you on the road to success.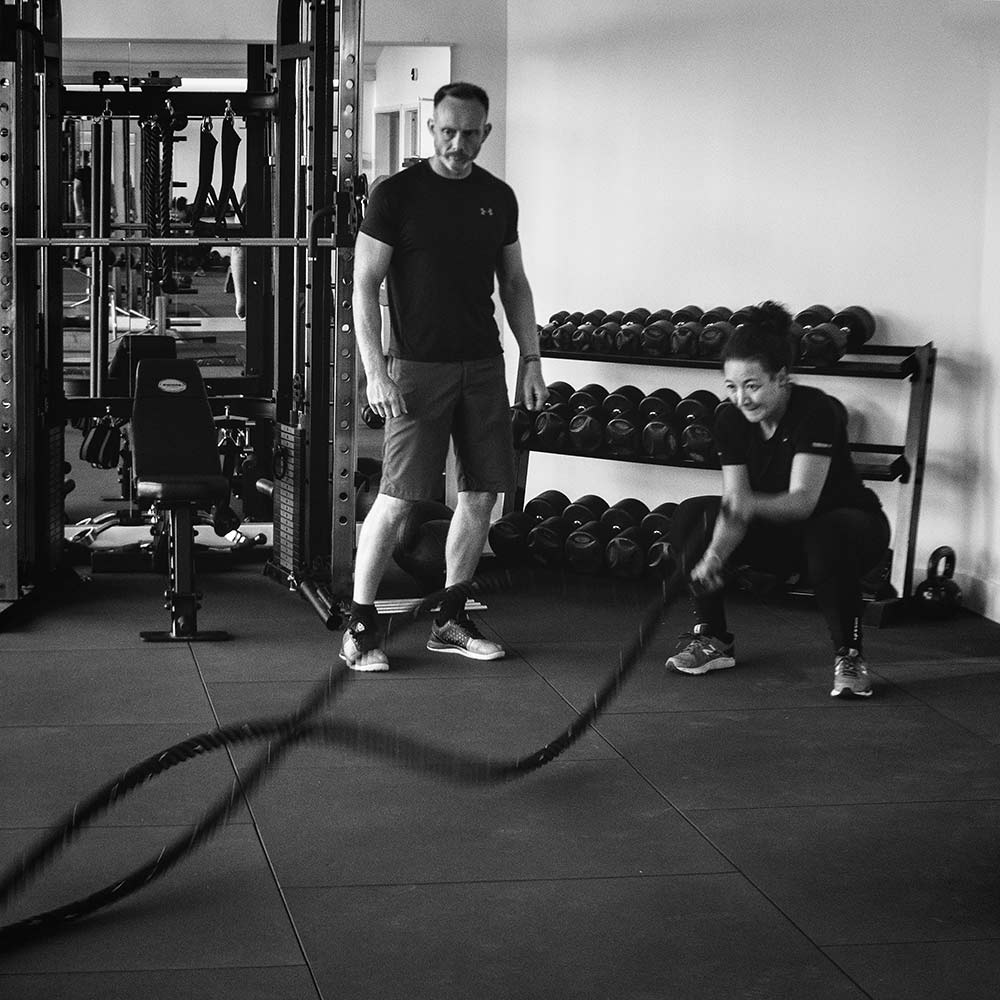 Bespoke Personal Training
We aim to become a health-hub for clients looking for a personal space that's well equipped and comfortable with access to a variety of health professionals.
We offer a unique experience in terms of our Warwickshire location and facilities. We are specialists in our fields, providing health and exercise care with the confidence and expertise to reassure all of our clients.
Our service is tailored to you; there is no set blue print for any one client as we understand that everyone has different constraints, time frames, flexibility and vices. We work with you to make your experience comfortable and results achievable (that's not to say there isn't some effort to be made!).
As personal trainers we specialise in all areas, including the following: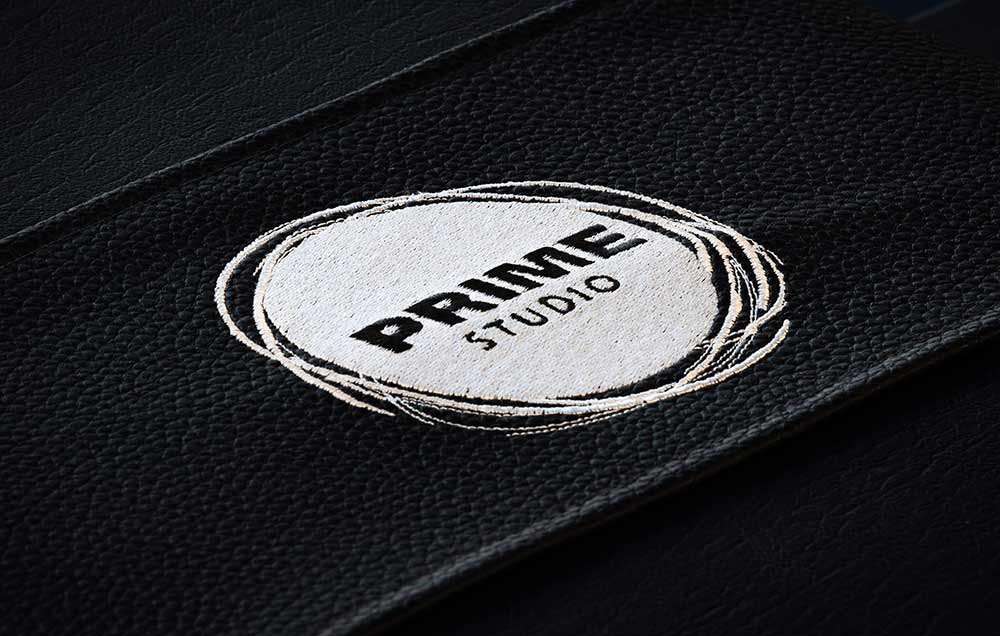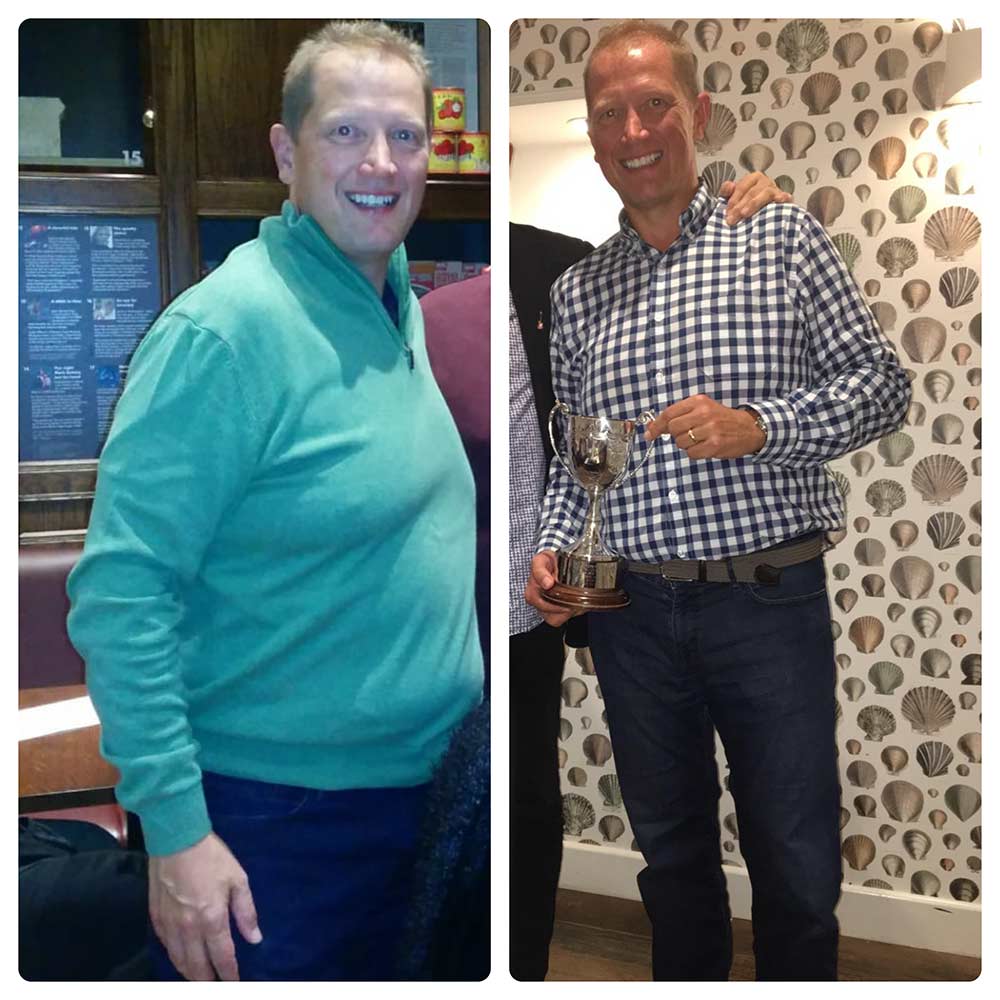 Weight loss
Whatever your goals are in weight loss, we are here to guide you on your way. We all aspire to feel and look great and it gives us as individuals so much back. Confidence, new vigour, more energy and generally a healthier, un-compromised way at looking at life. Regardless of the decision that brought you to our page, we can help.
When it comes to weight loss, you need structure, advice, knowledge and un-wavered support to make the journey not only easier but also long term. Our aim is to educate our clients and to enable everyone to establish habitual changes that are sustainable in their daily routines.
Personal training works but it works because of a coached approach and driving accountability. When you come to us, you're invested to make a change and we're invested to make our sessions productive and to get you through the process. We know that everyone is different, so call us and book your consultation, so we can look at things together and tailor a regime that delivers what you want.
Postural correction
Poor posture is caused by muscle imbalances and contributes to a lot of discomfort for many people on a daily basis. For most people, through work and hobbies, we find ourselves in fixed positions.
This is a problem, as certain muscle groups can be lengthened over prolonged periods, which causes them to become weak and creates less support for our skeletal structure. For the vast majority for example, sitting at a desk can lead to lower back, neck and shoulder pain.
When a client works with us, we use cutting edge technology and tools to assess their posture and prescribe a program to correct this and prevent any potential future issues.
Should you require pain relief please also visit our sports therapy page.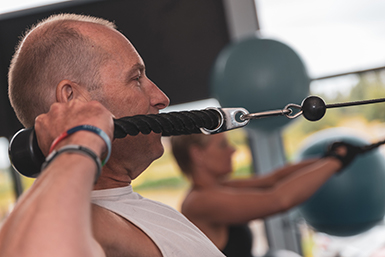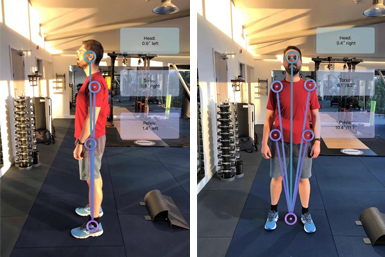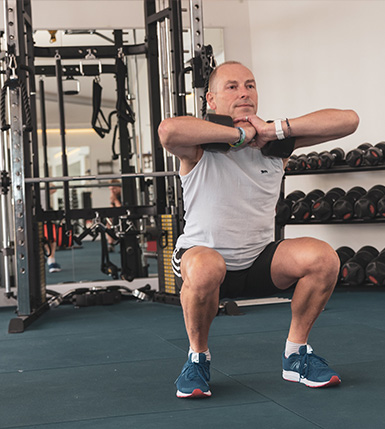 Functional
It's easy to perceive personal training as just a weight loss alternative but we cover so much more.
Clients also approach us for other reasons, one being that their day to day activities have become harder to perform due to limited movement and reduced strength to undertake them.
From hobbies to more menial tasks, we work with you to enable you to enjoy life without restriction.
Strength
Resistance training has become more and more prevalent in recent years as the go-to for improving composition (tone), bone density, the immune system and maintaining weight. For sport it improves agility, endurance and speed but for us all it really is a case of use it or lose it.
Over the age of 30 we lose muscle and a degree of function. If we are sedentary in our daily lives, we can lose up to 3 to 5% every decade (age related sarcopenia). When we work with clients, we tailor their training regime to incorporate resistance training to slow this process and regain strength.
Age really is just a number and with a client base of ages ranging from late 30's to early 80's, we have helped many people regain what they have lost.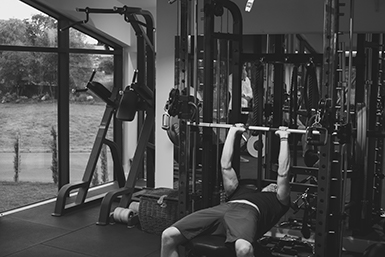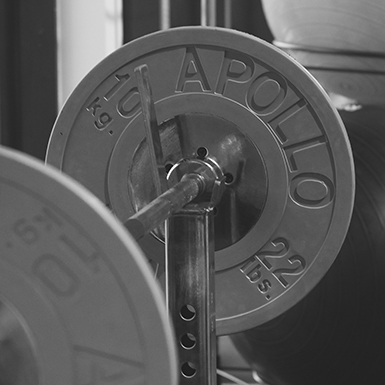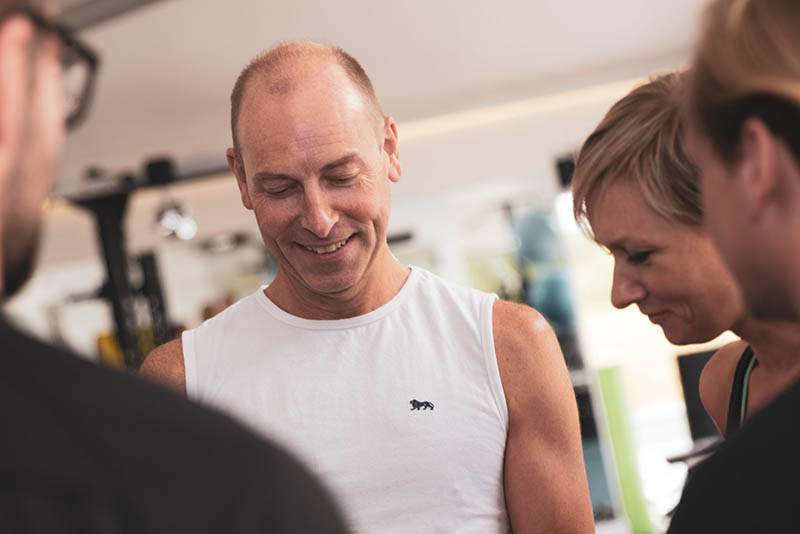 We work together
With access to sports therapists, a private GP and nutritionist to complement your personal training we have your needs covered.  Our unique facilities and trainers buck the industry trends and pre-conceptions, so come and see us today.
This will be fun and this will be worth it….