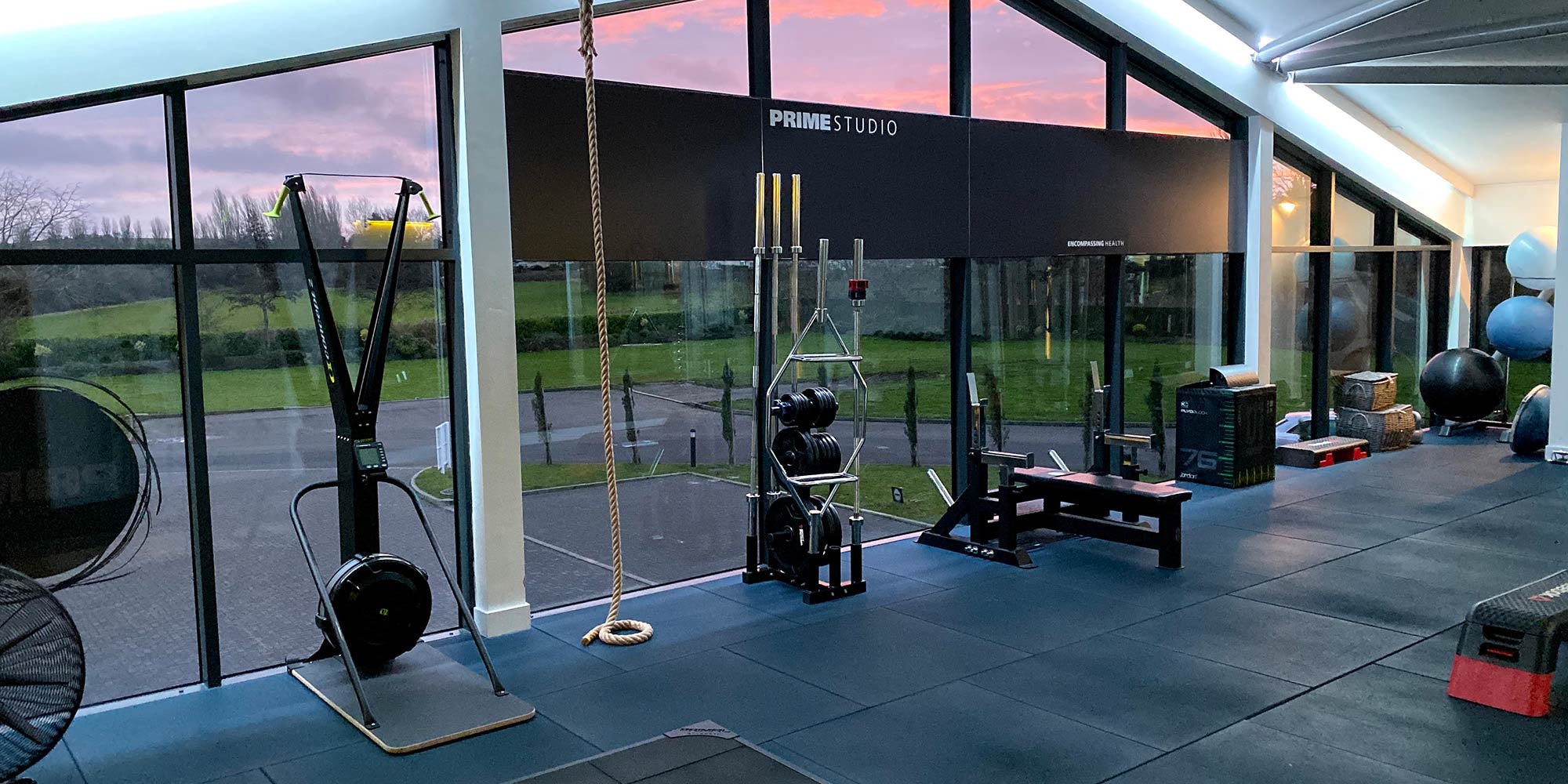 A bespoke private gym set in a rural location a short distance from Stratford-Upon-Avon. We offer a bespoke and private service to clients with access to various health and exercise professionals.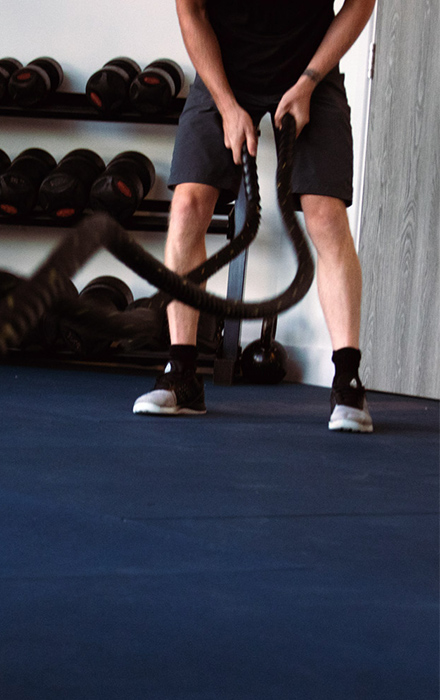 Weight loss is about changing routine and forming better habits. We can help you reduce your body fat and be leaner with effective programmes and coaching.
WEIGHT LOSS & COMPOSITION

EXPLORE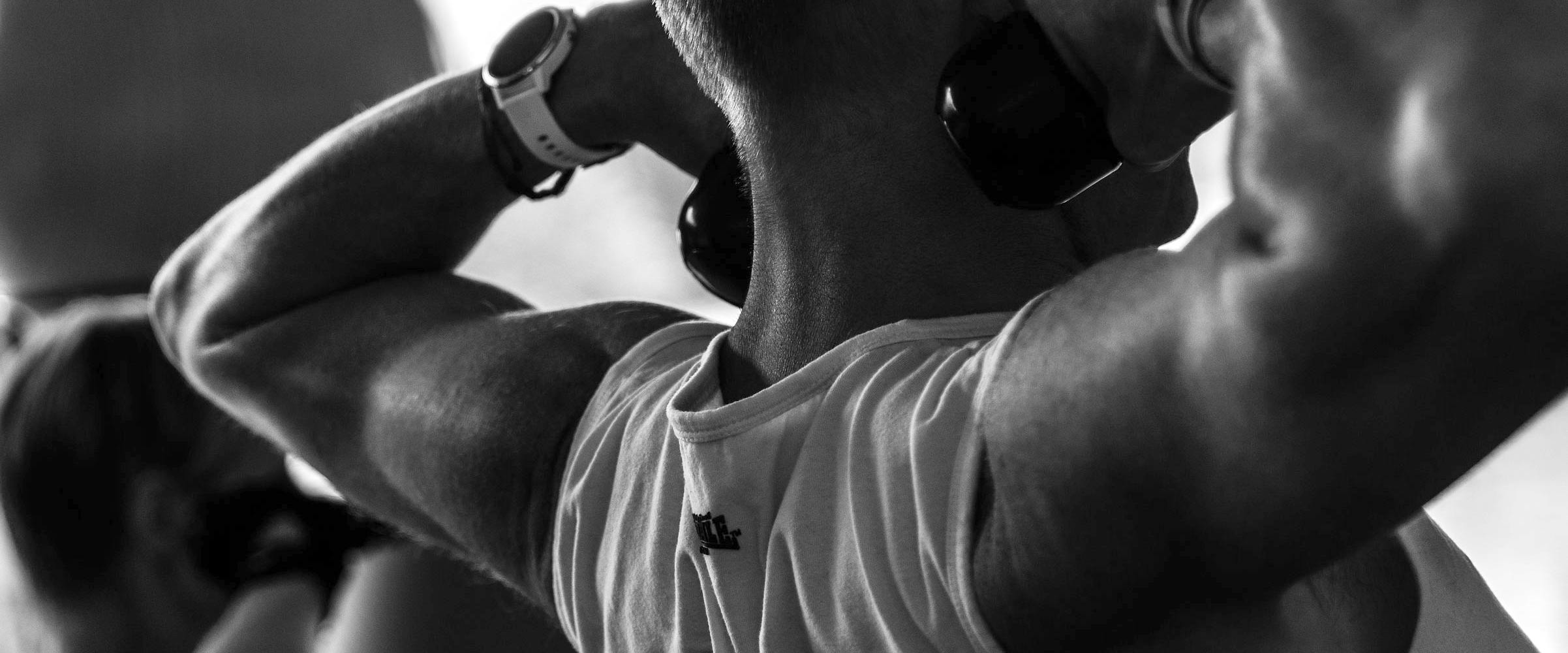 Poor posture places additional stress on your body which can lead to long term chronic injuries. We will work with you to correct posture with a bespoke plan tailored to your specific needs.

EXPLORE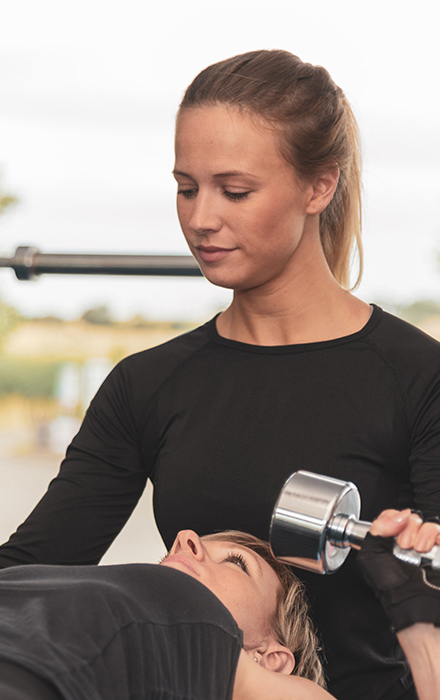 Functional fitness exercises train your muscles to help you do everyday activities safely and efficiently. Find out more about our functional fitness programmes and what they can do for you.

EXPLORE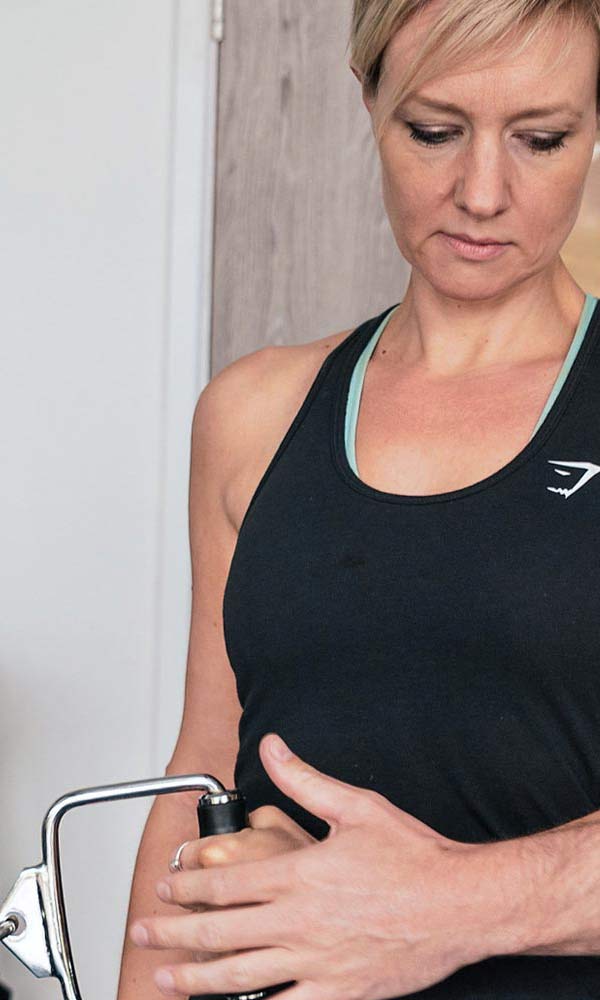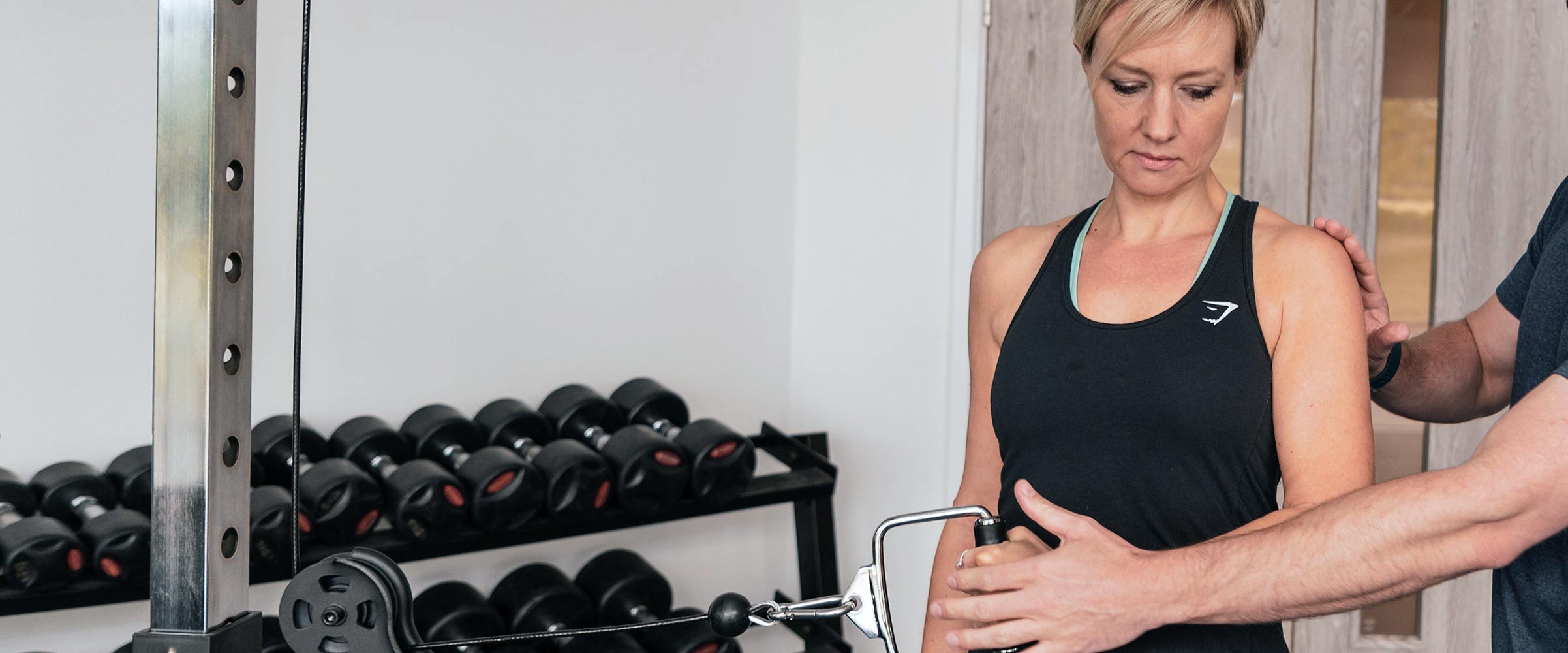 The team can help you recover from injury or medical procedures, with the additional support of our in-house Sports Therapists.

EXPLORE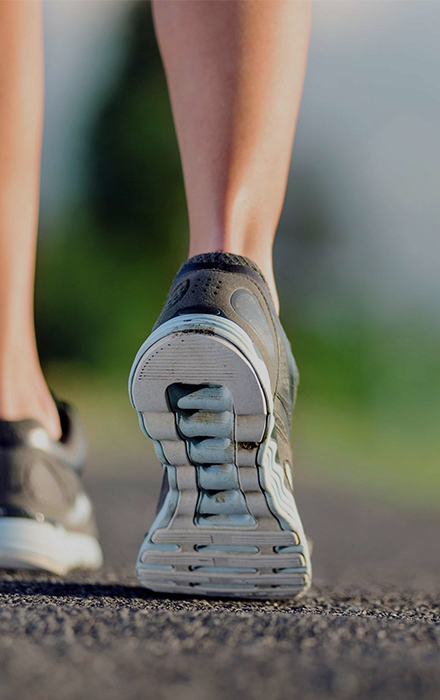 Through effective training, we can improve your performance in any given sport, reduce potential injuries, increase strength and resilience, hone technique and help with a quicker and fuller recovery.

EXPLORE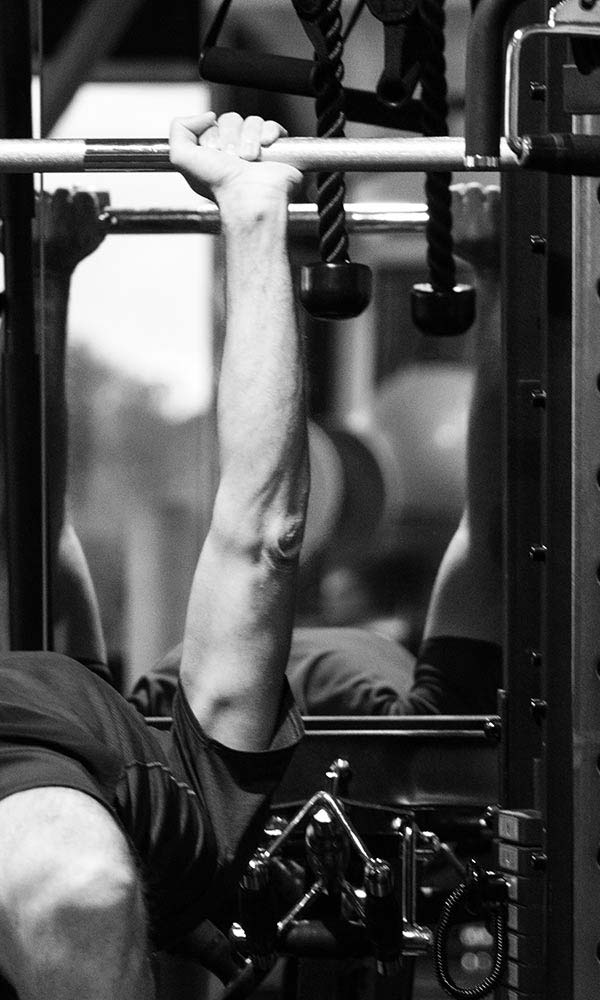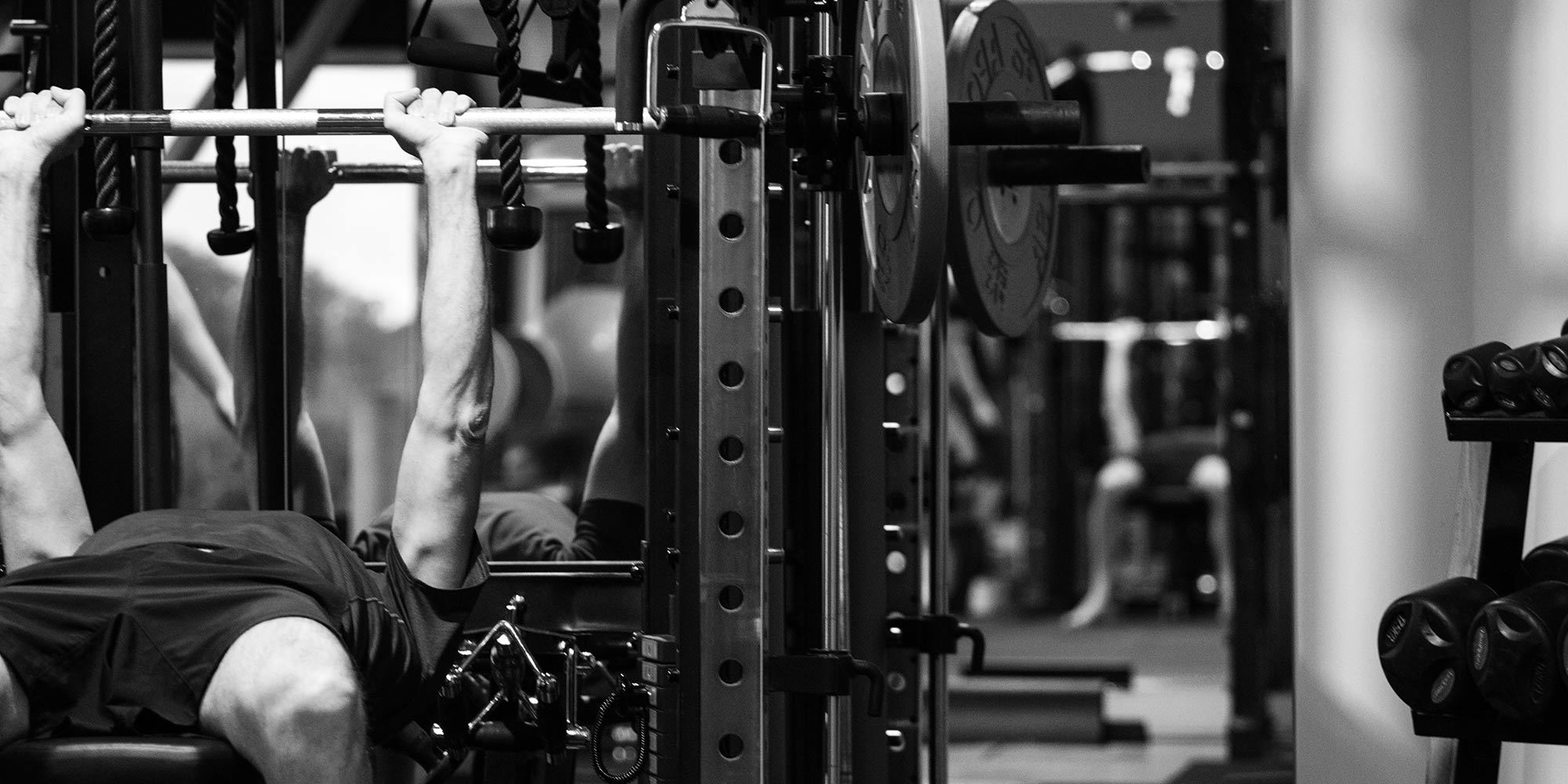 Strength training increases bone density, improves stability and prevents the loss of lean muscle mass that comes with ageing. It is recommended that all adults should undertake resistance training at least twice a week.

EXPLORE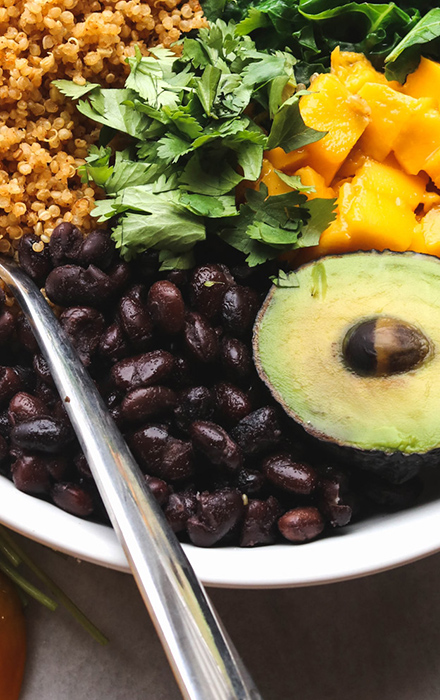 For optimal health, nutrition is key in aiding sleep and weight management, regulating blood sugar levels and improving concentration, whilst supporting mental wellbeing. We will coach you to become a leaner, more energetic you.

EXPLORE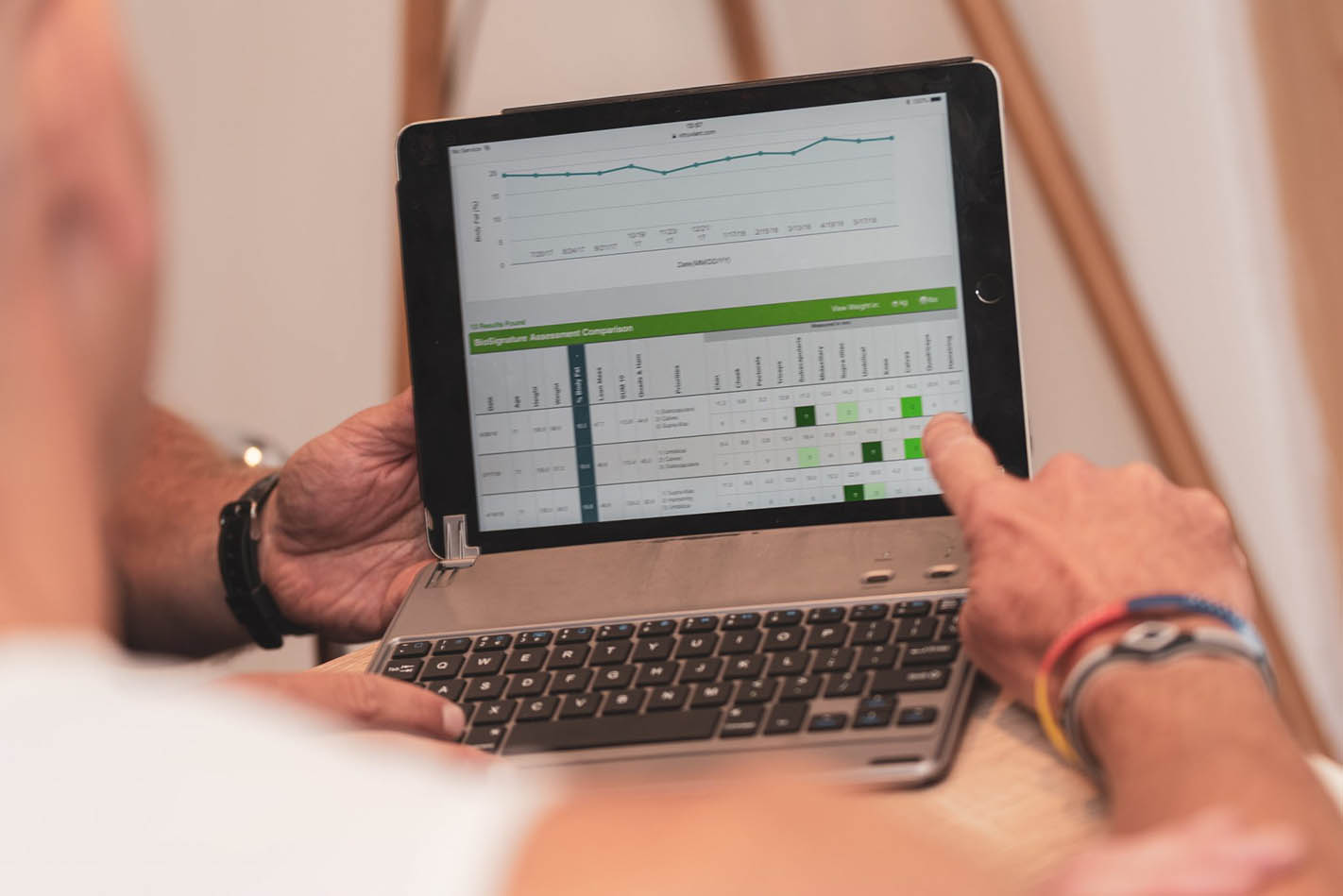 We use sophisticated techniques and tools to help you make sustained long-term improvements. Our aim is to make small changes that can be easily integrated into your everyday life.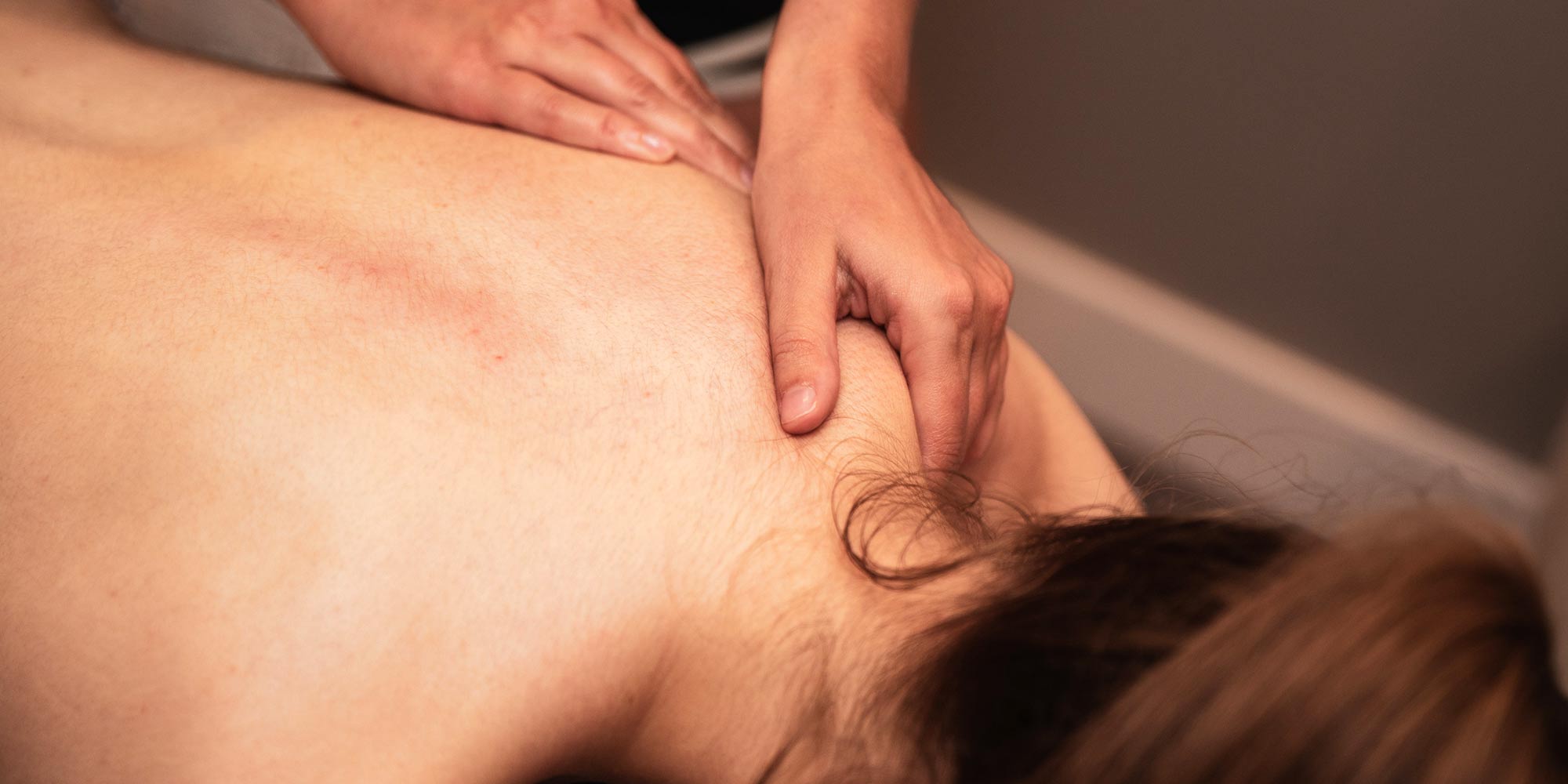 Sports Therapy offers our clients additional support from acupuncture and massage to improve range of movement, increase blood circulation, reduce muscle tension and provide relaxation.

EXPLORE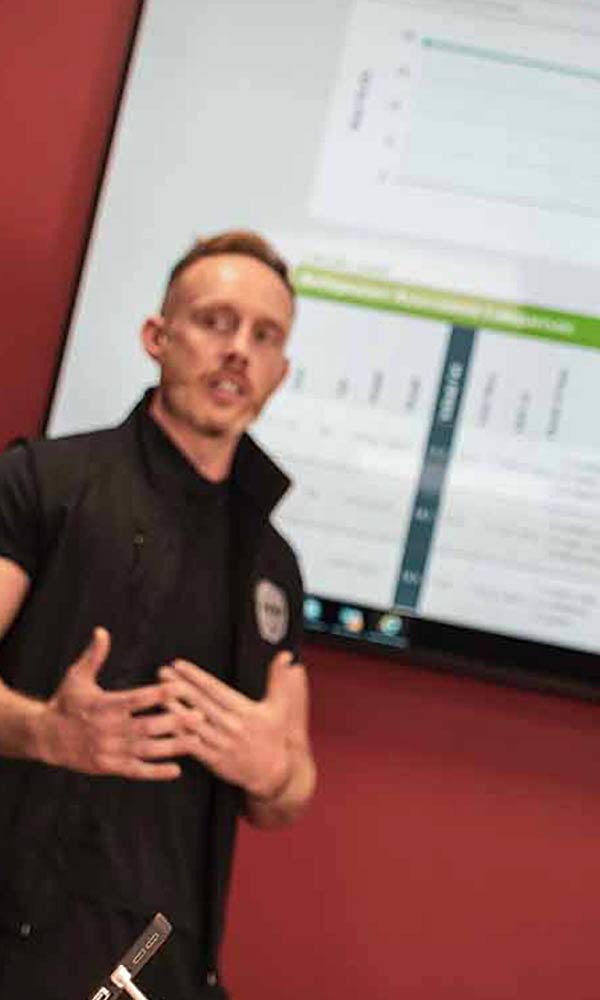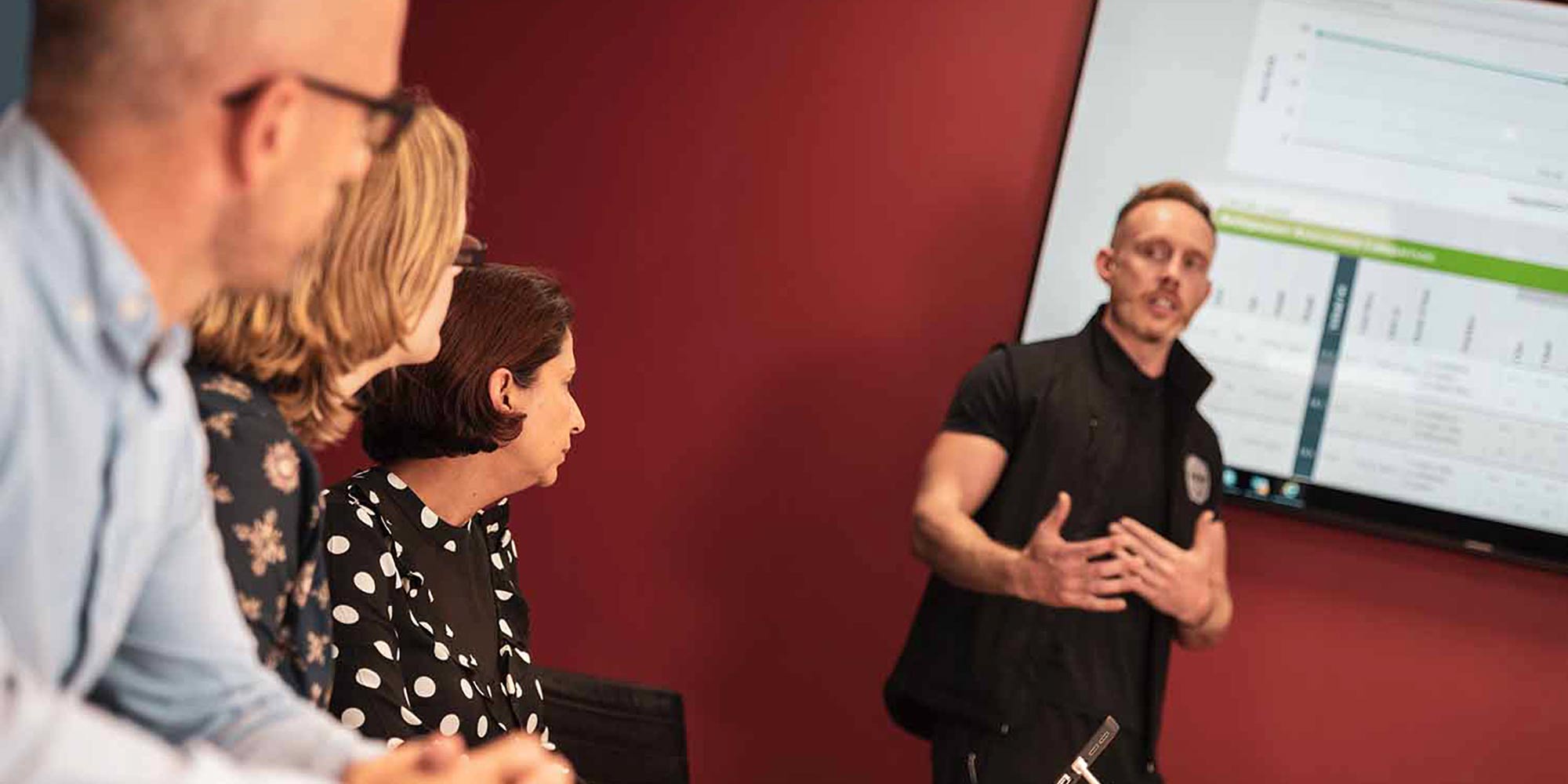 Invest in your staff with bespoke well-being programs in all areas of nutrition, lifestyle coaching, health screening and mindfulness.  

EXPLORE