"We work from all angles in exercise, nutrition, remedial and medical to help businesses thrive, by enhancing the health and happiness of their workforce"
We work with our corporate partners in all areas, similar to our one-to-one clients, as no business environment is the same. They come with their own dynamic in their own fields and therefore present their own challenges. Prime quickly establishes the areas of focus based on the needs of the business and the individual needs of the employees through targeted questionnaires, analysis and perception. From here we, as a team of fitness professionals, general practitioner, sports therapists and nutritionists, coach the business to improve their well-being programs and support in areas of:
Stress management
Sleep management
Nutrition for optimal health
Exercise
Weight management
Postural analysis
Improved energy and focus
We cater to short-term and longer-term programs and offer packages that are valued and proven.
From individual appointments to workshops, we provide you with the flexibility and choice to build and manage your own programs.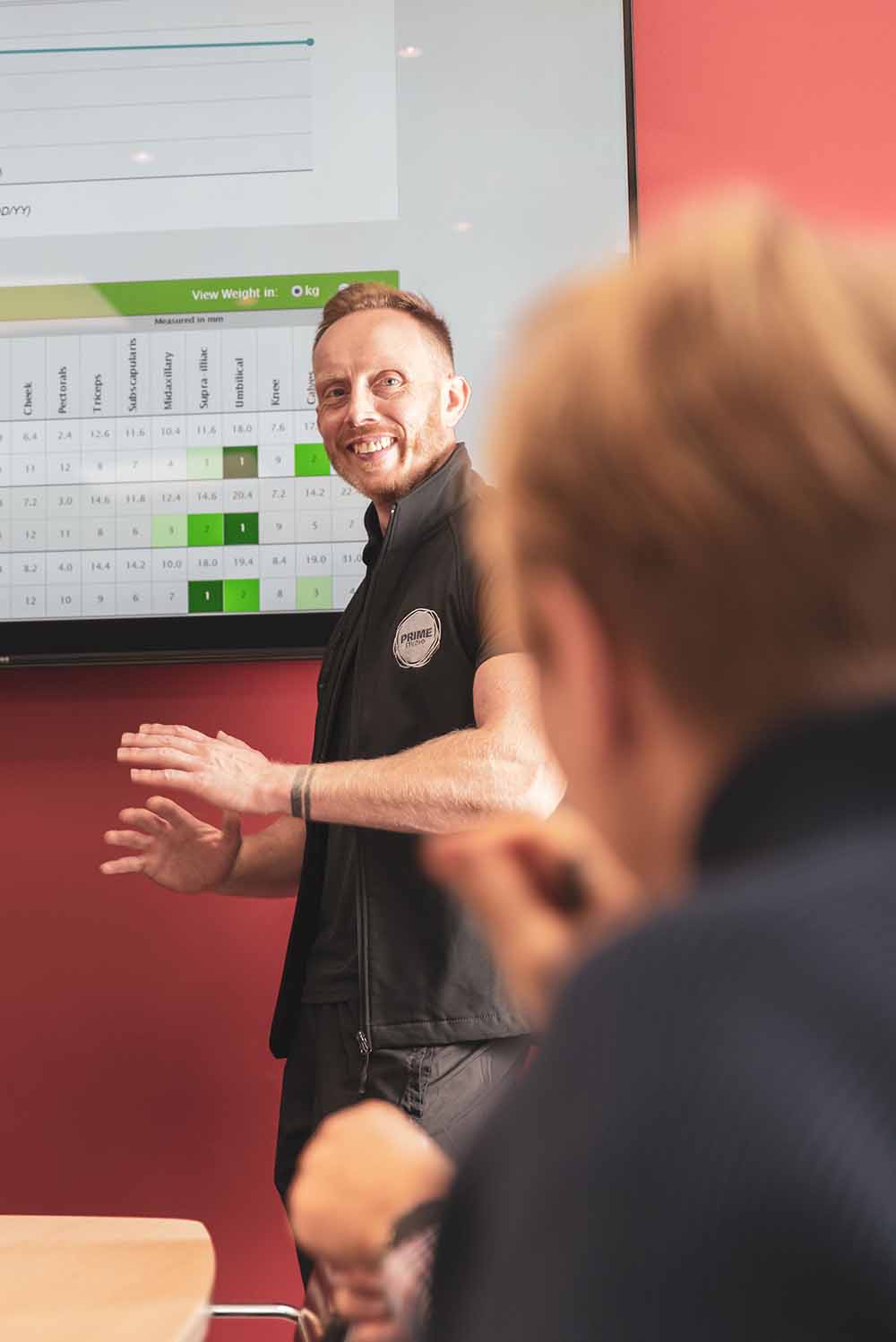 The need for corporate wellbeing
Lower Levels of Absenteeism
Healthy, active employees take fewer sick days and bring more energy to the workplace
(HR Review, 2015)
Talent Attraction
Over half of employees would choose a company that cares about their wellbeing over one that pays 10% more
(Reward Gateway, 2017)
Talent Retention
80% of employees agree that a company's wellness offering will be crucial in recruiting and retaining them within the next 10 years
(CoreNet survey, 2014)
Increased Focus
60% of people said if they felt happy at work, they would be more productive and over half would feel more focused
(Bupa, 2015)
Greater Productivity
in a survey of executives by corporate wellbeing provider Virgin Pulse, 97% said they recognised that healthier employees are more productive
(Virgin Pulse, 2016)
Improved Efficiency
For every £1 invested in corporate wellbeing there's a £3 return in improved efficiency and productivity
(Sheffield Hallam University, 2015)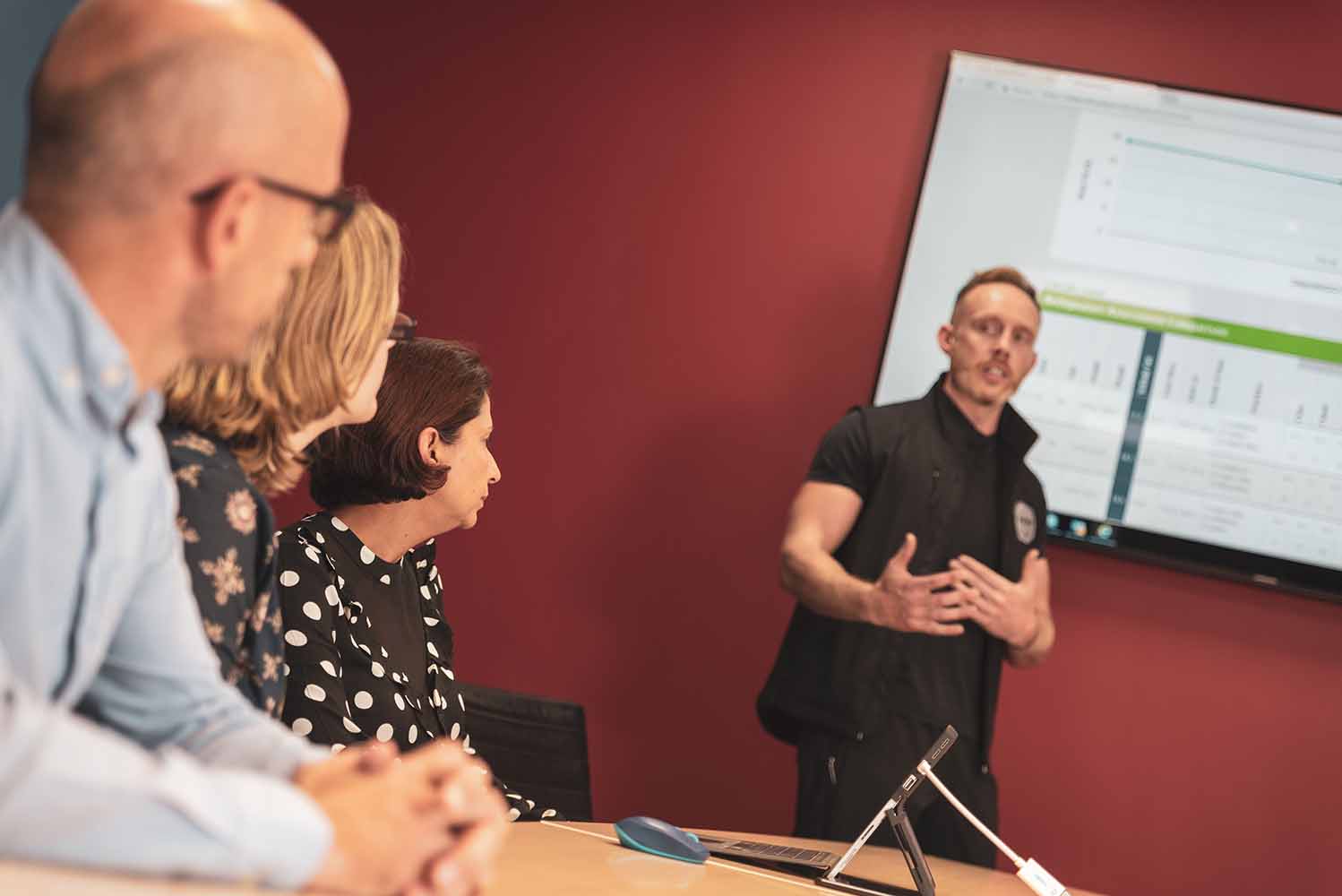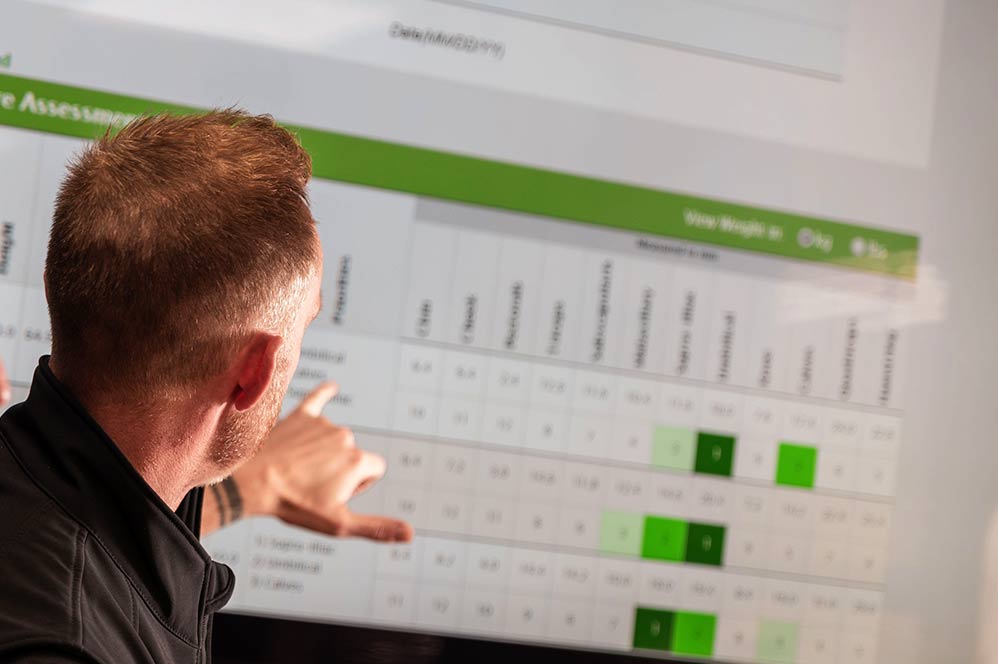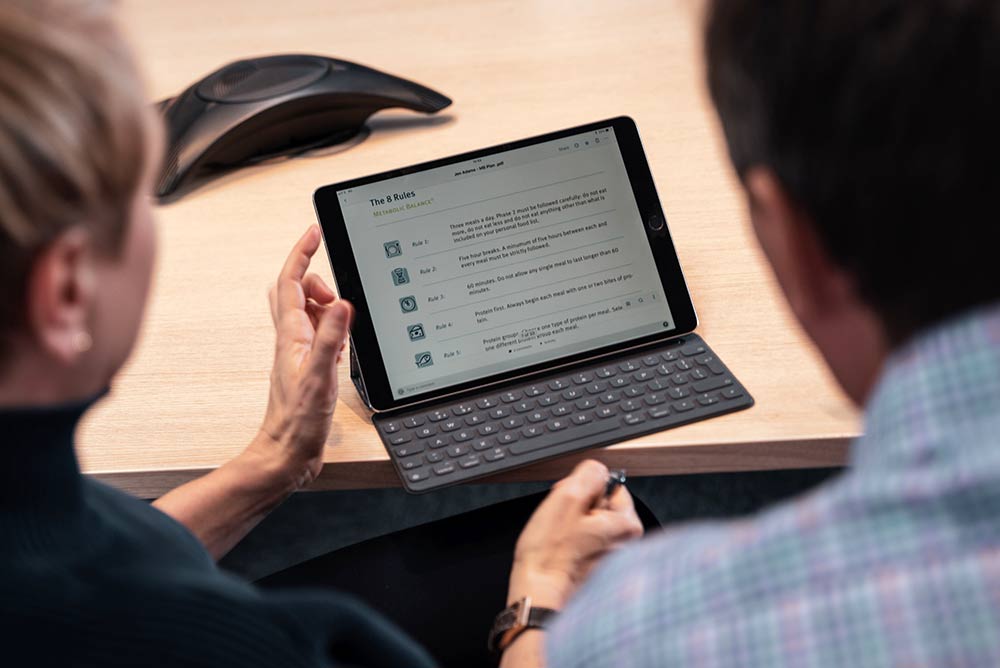 Be the organisation that's progressive in health and wellbeing by bringing on board a team that can manage all aspects professionally but more importantly in a fun and engaging manner. We educate as well as deliver!