The team here are Prime studio are all experienced experts in our widely varied fields of health related expertise. Staff members are all passionate about working with clients and helping to improve fitness, health and well-being.  Qualified and experienced personal trainers, therapists and our in-house private GP all work together to offer a service which is second to none.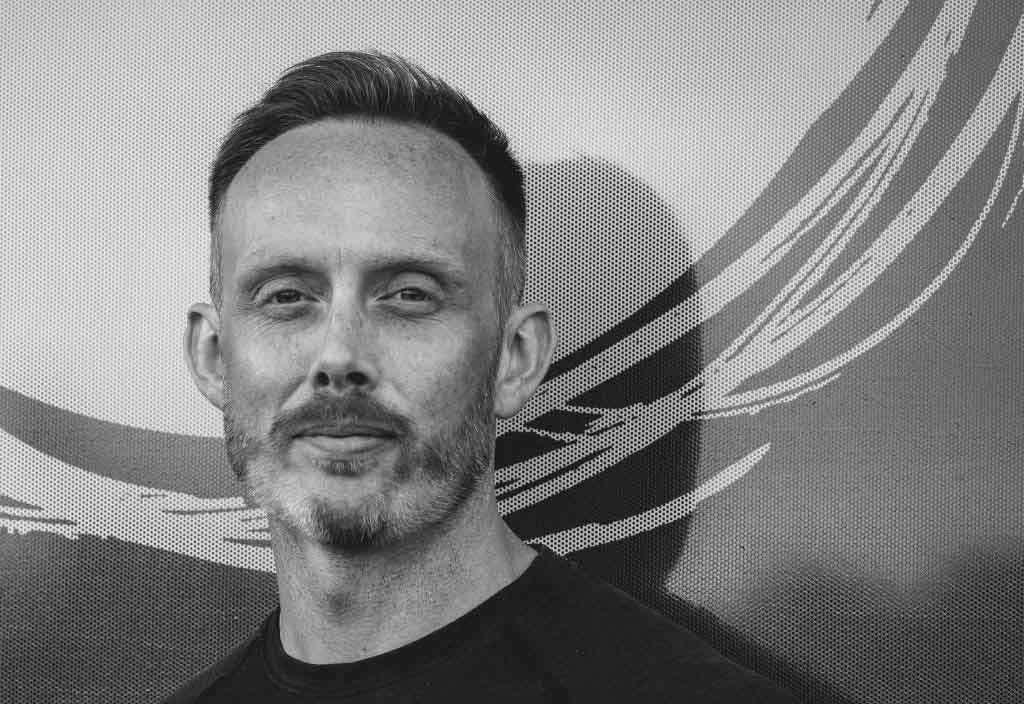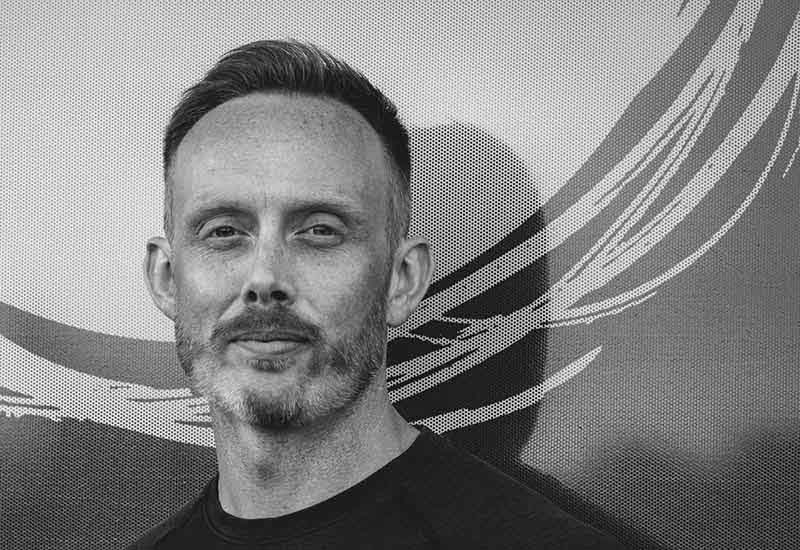 Chris Tipping
Owner/Director
7 years ago I decided to re-evaluate my chosen career following years in sales. At this point in my life I wasn't a picture of health, with digestive and weight issues. I re-ignited my passion in resistance training and after seeing my own transformation and what I gained as a result, I looked into a personal training course which I undertook at the European Institute of fitness based in Lilleshall.
After working with many mature clients over the years, I have witnessed the benefits of one to one coaching in resistance training and nutrition. I have seen clients from most walks of life overcome some difficult obstacles and genuinely find themselves in a better place, from making day to day activities easier, post op recovery, digestive issues, weight loss, strength and mental well-being. Being privileged to this encouraged me to establish our private facility which is single focused on the client and experience to improve health. We offer a unique, personal and un-intimidating experience whilst working towards clients' needs and end goals. The team here at Prime Studio know that when a client makes the decision to start personal training it is not an easy one. Our facility is not a busy bustling gym, it is a private space with your music, a tailored program to you and support from every angle.
I love my job, whether it be the subtle differences that I make in a client's life, like improving sleep and general well-being, to someone hitting their goal weight or dress size. This career never stops giving and clients never stop surprising me.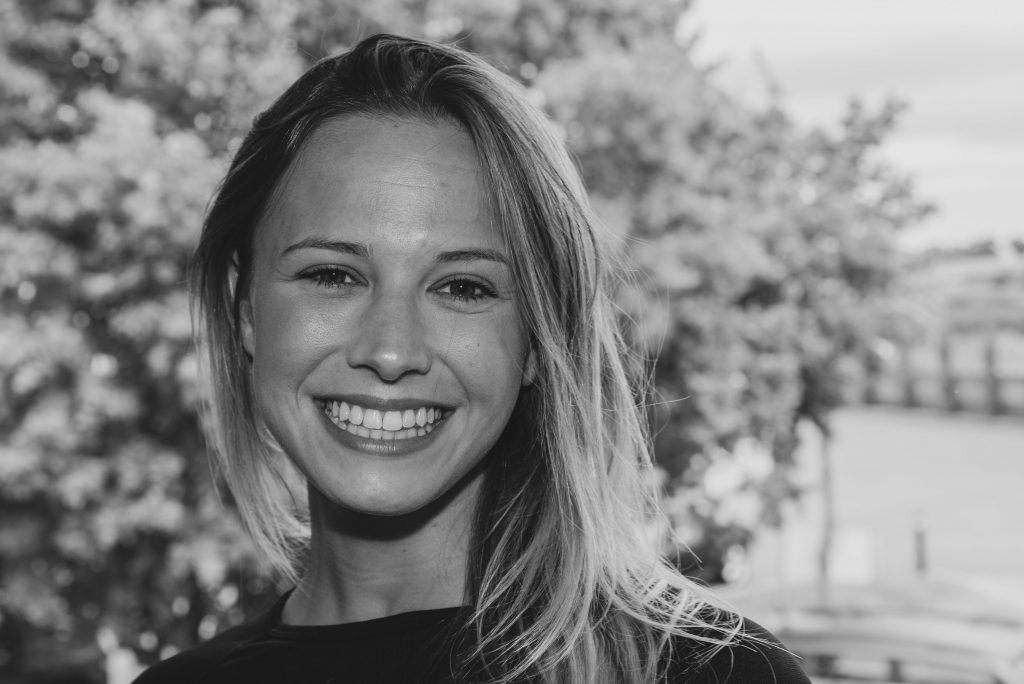 Lauren Blakemore
Personal Trainer and Lifestyle Coach
Since I can remember, sport and fitness has been a huge part of my life. From competing in Germany in the Great Britain Biathle Squad at a young age, to swimming competitively for 7 years and now more recently having learnt to surf in Asia. I have adapted my training both inside and outside of the gym to increase my performance in different sports and am always keen to learn something new.
After graduating from the European Institute of Fitness, I have been looking for the perfect place to build my fitness career. Prime Studio is just that – offering a bespoke 1-2-1 service in a private studio without the intimidation of a busy gym, focusing solely on meeting clients' individual goals. The team's relaxed yet professional approach has made me feel instantly at home, something that I feel is so important for both client and trainer.
I strongly believe that exercise and good nutrition is a vehicle to achieving a healthy mind and body. My ethos on personal training is to ensure that every client feels supported, confident and motivated to achieve his or her goals, no matter how big or small. Creating not only a personalised environment but also making sure each training session is both enjoyable and effective is fundamental to my approach.
Seeing clients not only achieve their goals but also knowing that they have the motivation and knowledge to make positive lifelong changes is what makes my job so rewarding.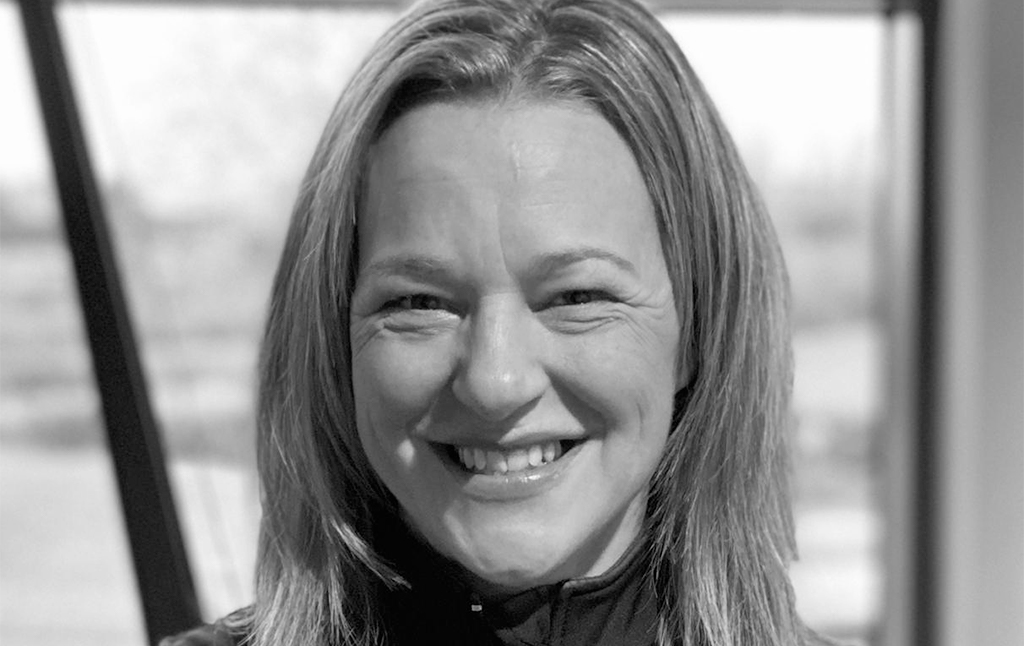 Natalie Hufton Jones
Personal Trainer and Lifestyle Coach
I qualified to be a Personal Trainer a bit later in life than most, after having had a career working as a Purchasing professional and after having 2 children. From a young age, I have always had an interest in sport and fitness and I enjoy keeping fit and challenging myself. As someone who has previously worked in highly pressurised business roles, I know first- hand how training and keeping fit is a great outlet to release work tension and pressure. It is also a great way of achieving personal goals and helping to feel positive about yourself.
After attending my own PT sessions for five years with Chris, I've experienced how personal training sessions have helped me to become stronger, fitter and more confident in myself. This then inspired me to train to become a qualified PT instructor myself - a challenge which I have relished.
I feel extremely fortunate to be able to work at Prime Studio - it is a unique setting within the local area; a private space where clients can train on a one to one basis in a tranquil setting, with fitness programmes tailored to their individual goals and requirements. I know from my own experience that for some people, '"regular'" gyms can be intimidating places to be. Prime Studio is far from this and has a welcoming and friendly atmosphere. It's a place where you can feel totally comfortable working out, regardless of your fitness levels, age and gym experience.
I believe in building strong partnerships with clients - understanding their ambitions, listening to any insecurities they may have, helping them to overcome them and encouraging and motivating them to achieve their goals.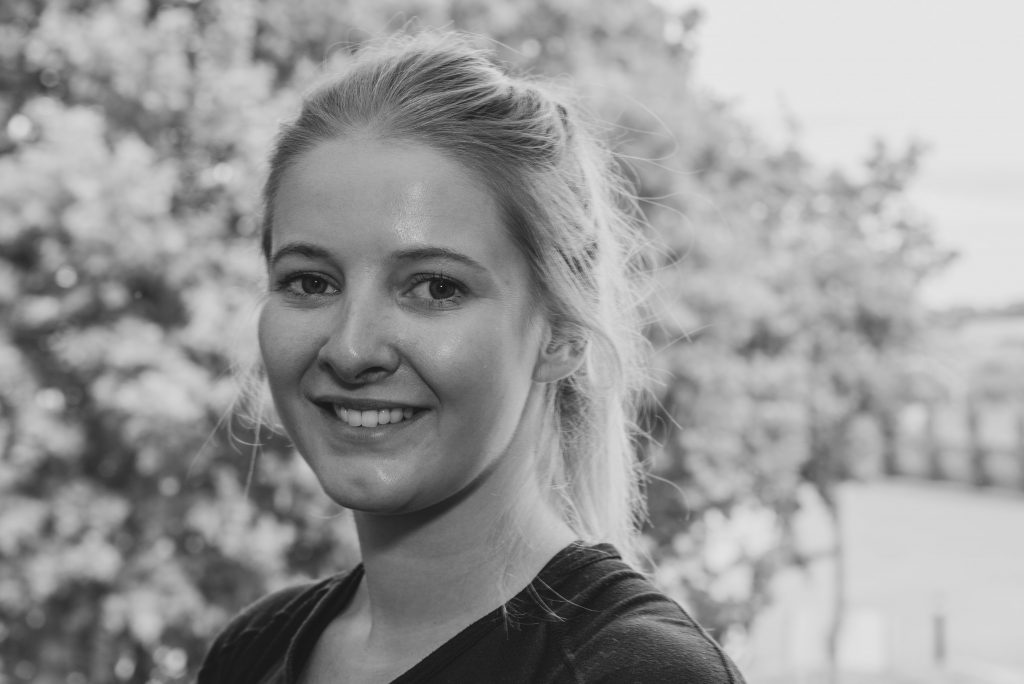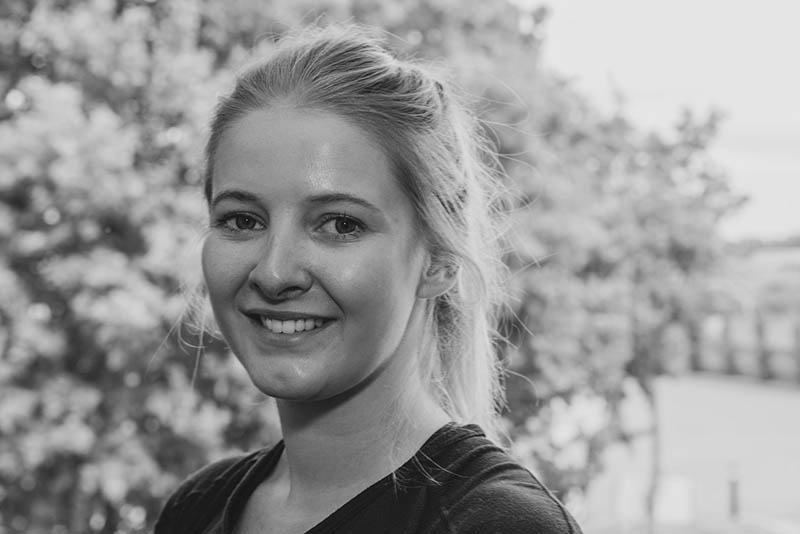 Natasha Edwards
Personal Trainer and Lifestyle Coach

My Passion for health and fitness started at a young age whilst training as a gymnast. Gymnastics taught be many things; discipline, dedication, determination, passion and the list goes on... I always look to challenge my body and my mind so after recently finding a new love of triathlons I have embarked on a journey to complete an Iron Man before i am 30.
After graduating with a degree in sports and exercise science I continued my studies in personal training and have gained qualifications in GP referral, Cardiac rehabilitation and Lower back pain management. My passion for education and helping people did not stop there and I went back to Uni to study Physiotherapy, with the end goal of combining my knowledge in both areas and providing support in health and wellbeing to individuals.
I thrive on helping people make exercise a part of their lives and seeing them change their habits to become healthier than they ever have been. The skills I learned at a young age have helped me become a passionate and dedicated personal trainer, supporting my clients on their fitness journey and helping them achieve their own personal goals.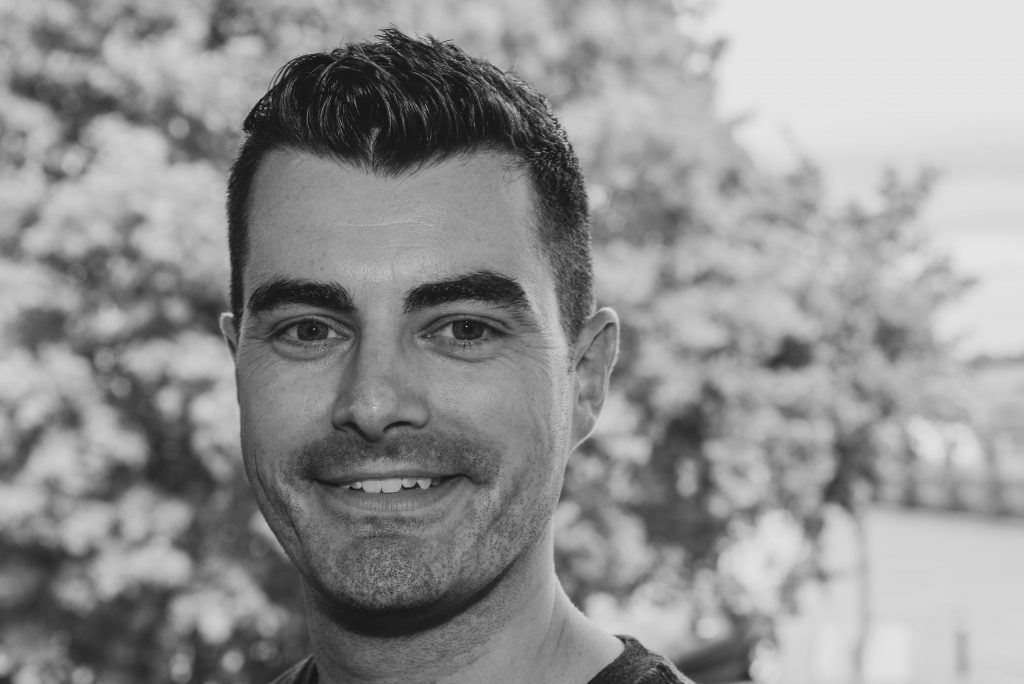 Charlie Rawlings
Sports Therapy Director
Having a love for adrenaline sports and mountain trekking, I have had a nice collection of injuries myself. I have recognised many times first hand that it's not always possible to get the right diagnosis and treatment protocol you expect when injured.
My passion to deliver something different led me to opening my first clinic back in 2012. I have 11 years' experience and a proven success rate of delivering treatment protocols and rehabilitation programmes, whilst combining preventative measures, by working closely with the strength and conditioning coaches to improve overall fitness.
My sole focus is to get to the root cause of the injury and treat with the appropriate technique to ensure a speedy recovery. I am a firm believer in a broad approach to treating injuries, whether it is Medical Acupuncture, Spinal and Joint Mobilisations, Sports Massage, or Instrument Assisted Soft Tissue Work.
The assessment process is very relaxed and focused on getting you back to participating in your chosen activity as soon as possible.
Who knows, once you get back to your chosen sport or activity you may even decide to join me on my next crazy adventure...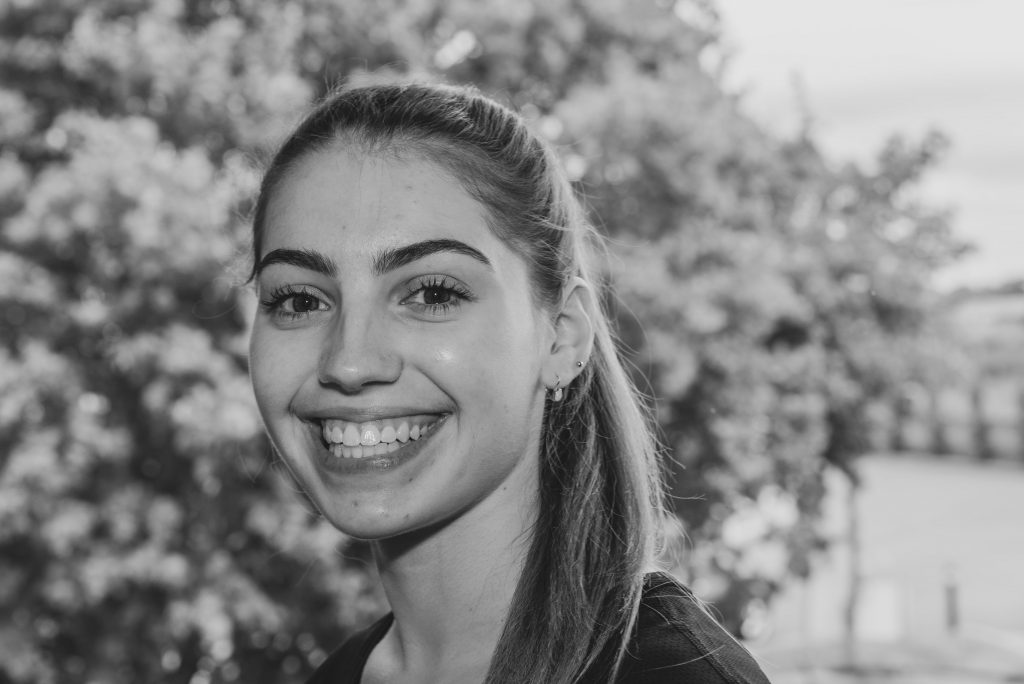 Emily
Sports Massage Therapist
I have just finished my first year studying Sport and Exercise Rehabilitation at Middlesex University. I have a passion for sports therapy and have particularly enjoyed learning and practicing massage techniques, including having the opportunity to perform massages for runners at the Brighton and London Marathons, representing great charities such as Mind and Alzheimers Society. My skills focus on Sports Massage for pre-event, post-event, maintenance and injury prevention.
I am very active and enjoy water sports and being creative with my workouts. Aside from sport and fitness I also express my creativity through life drawing and painting. When I get the chance, I love exploring Europe on short city breaks.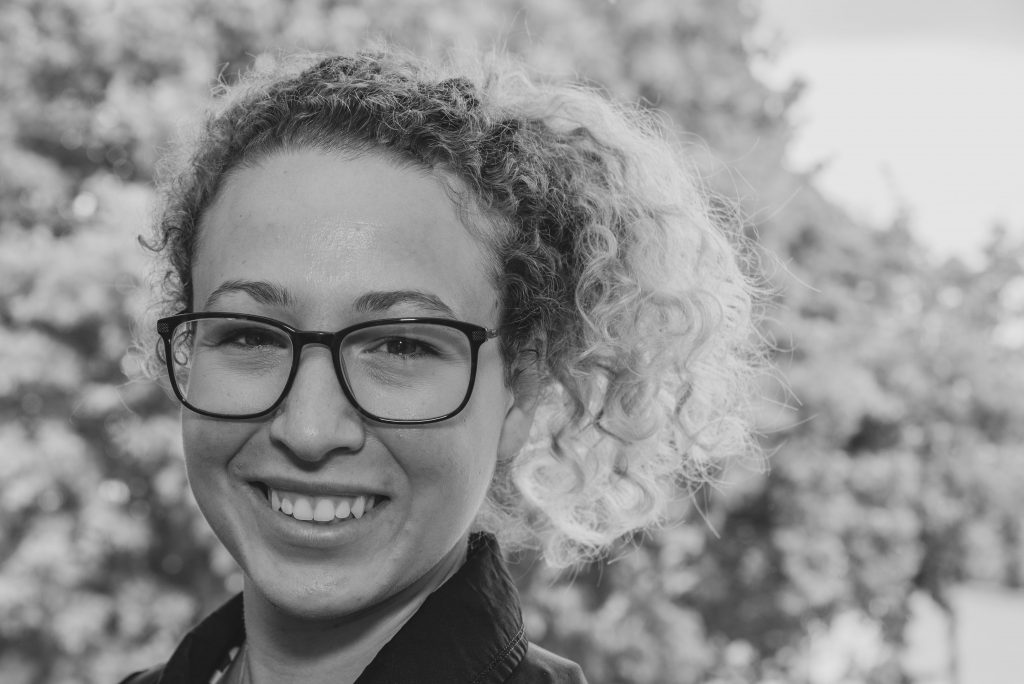 Julie 
Sports Massage Therapist

A graduate Sports Therapist from the University of Gloucestershire, I also have a background in Sports and Exercise Science from Montreal, which is where I am from.
I have been working with many athletes across various sports and I am currently the main sports therapist at Oxford United Women's Football Club.
My approach to injury rehabilitation combines manual therapy and movement to enable you to get back to your activities quickly, whilst leaving you feeling stronger and preventing further injuries from re-occurring.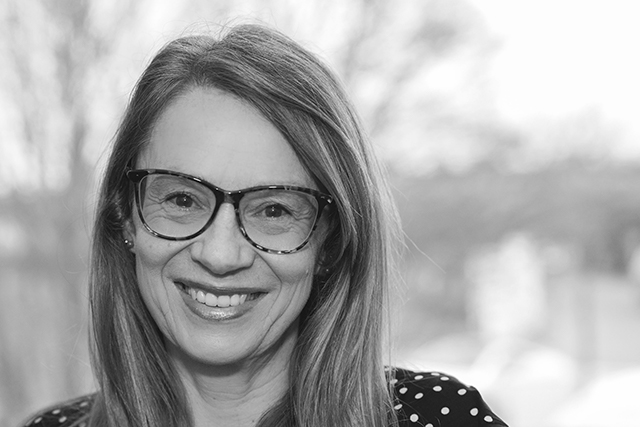 Miranda Harris
Nutritional Therapist

Nutritional Therapy MSc with sports expertise
Fellow of the Higher Education Academy
British Cycling Level 3 Coach
As an enthusiastic sports person I have seen many beneficial effects of correct nutrition, which has led to a rewarding career as a Nutritional Therapist. My own experience as a triathlete, and the opportunity to represent my Age Group in the World Triathlon and Duathlon Championships, convinced me that there is no other single factor as important as nutrition for sports performance and long-term health.
Since qualifying as a Nutritional Therapist in 2010, my client base has included endurance sport, such as triathlon, running, swimming and rowing, team sports and strength conditioning. Some of my clients are World and European Age Group Champions, however many are 'recreational' athletes who enjoy fitness for fun, health and weight management.
My personalised approach takes into account individual physiology, type of sport, exercise and lifestyle factors. Behaviour change is often the 'missing link' for an effective approach so I work closely with my clients to identify the most appropriate nutritional and lifestyle strategies for them, and support these with practical solutions.
Since 2013, I have combined therapy with lecturing at the University of Worcester, where I completed my Masters in Nutritional Therapy. This provides the ideal opportunity to stay abreast of current research and the latest thinking in Sports Nutrition to benefit my clients.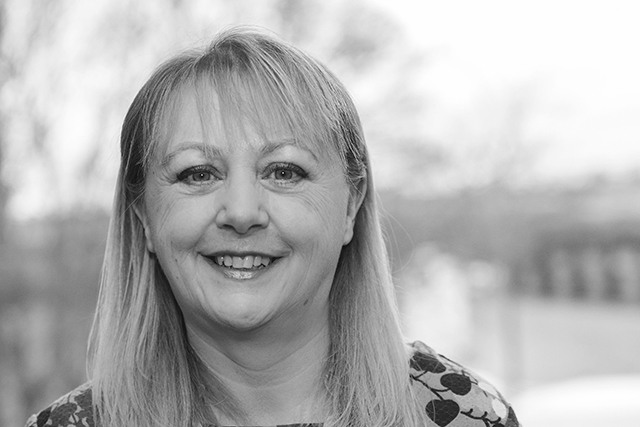 Andrea Price
Mindfulness Therapist

Having worked in the NHS for many years as a Registered Midwife, I felt that I would love a new challenge and decided to retrain. In March 2018 I attained my qualification as a Master Hypnotist and Clinical Hypnotherapist, as well as becoming a Certified Practitioner of Neuro Linguistic Programming (NLP) and Eye Movement Desensitisation Reprogramming (EMDR). Since then I have also become a licensed Hypnothin and Hypnobirthing Practitioner.
I love being able to combine these skill sets to create a holistic bespoke approach for my clients, helping them to find meaningful alternatives to their present ways of thinking, feeling or behaving, whilst promoting their personal development. Treatment is offered for a wide range of physical, behavioural, emotional and psychological conditions.
Married and with two children at university, I have an understanding of the demands of modern living. I also have a passion for helping others to overcome their fears, anxieties and troubles whilst assisting them to achieve their goals. I'm excited to be joining the team at Prime Studio with the shared ethos of offering quality bespoke care, helping clients to improve fitness, health and well-being.